Meet the people who make it a reality: Marwa Hammade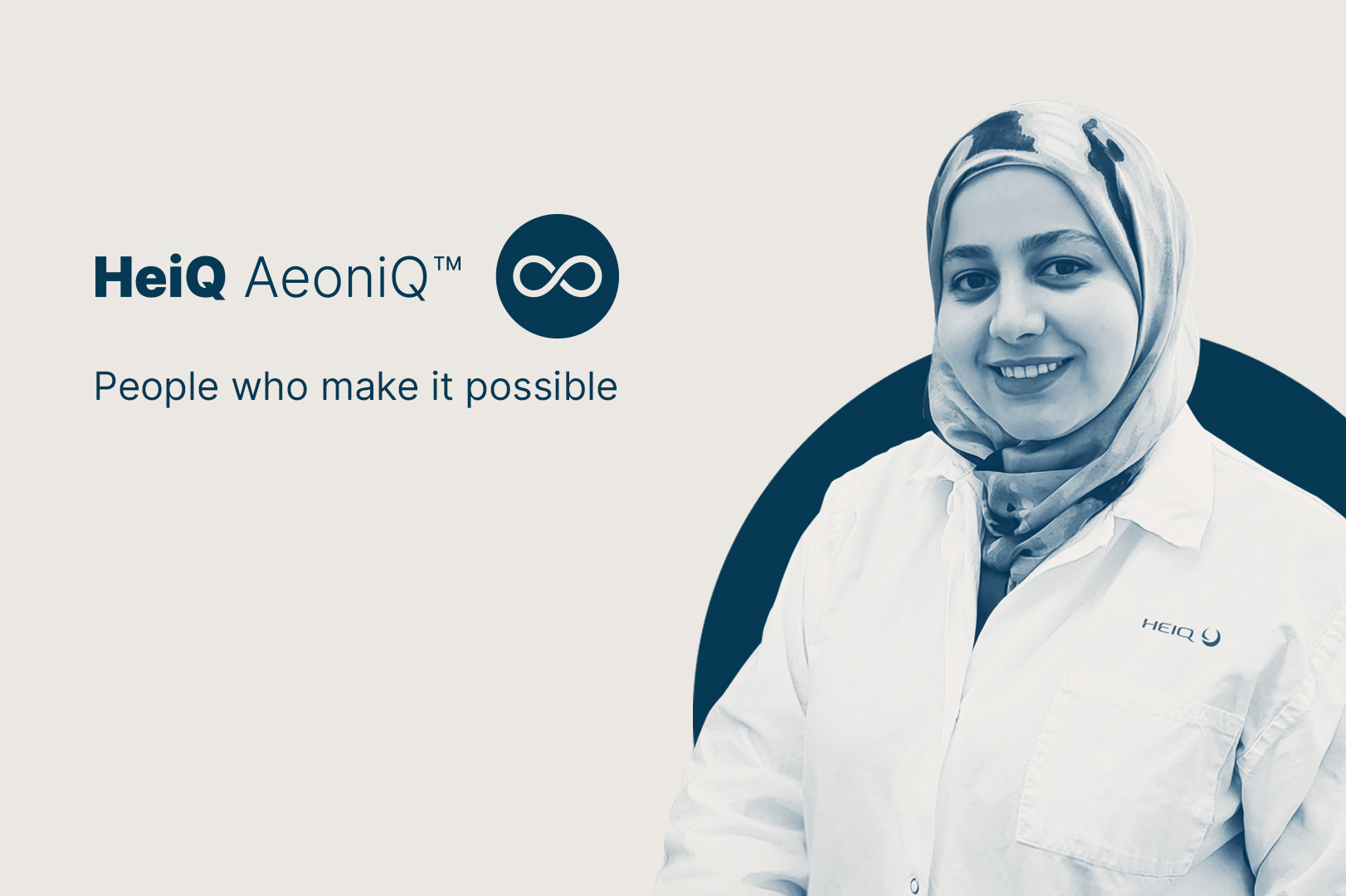 "The motivation behind HeiQ AeoniQ™ is to save the ocean from Polyester & Nylon accumulation "
What is your daily role, what motivates you to contribute to this project and what makes you most excited about HeiQ AeoniQ™?
My daily role in the lab is to optimize the conditions for producing bio-tech cellulose and use biowaste to increase productivity. The motivation behind HeiQ AeoniQ ™ is saving the ocean from Polyester and Nylon accumulation.  
What is your vision for your professional and private life?
I want to have a career and a life that includes constant learning and improvement for myself, but that also creates an atmosphere of pleasurable learning and improvement for others.
How does your leisure time looks like?
In my leisure time, I enjoy socializing with family and friends, going out for a cup of coffee, or watching a movie at home together.