Meet the people who make it a reality: Carlo Centonze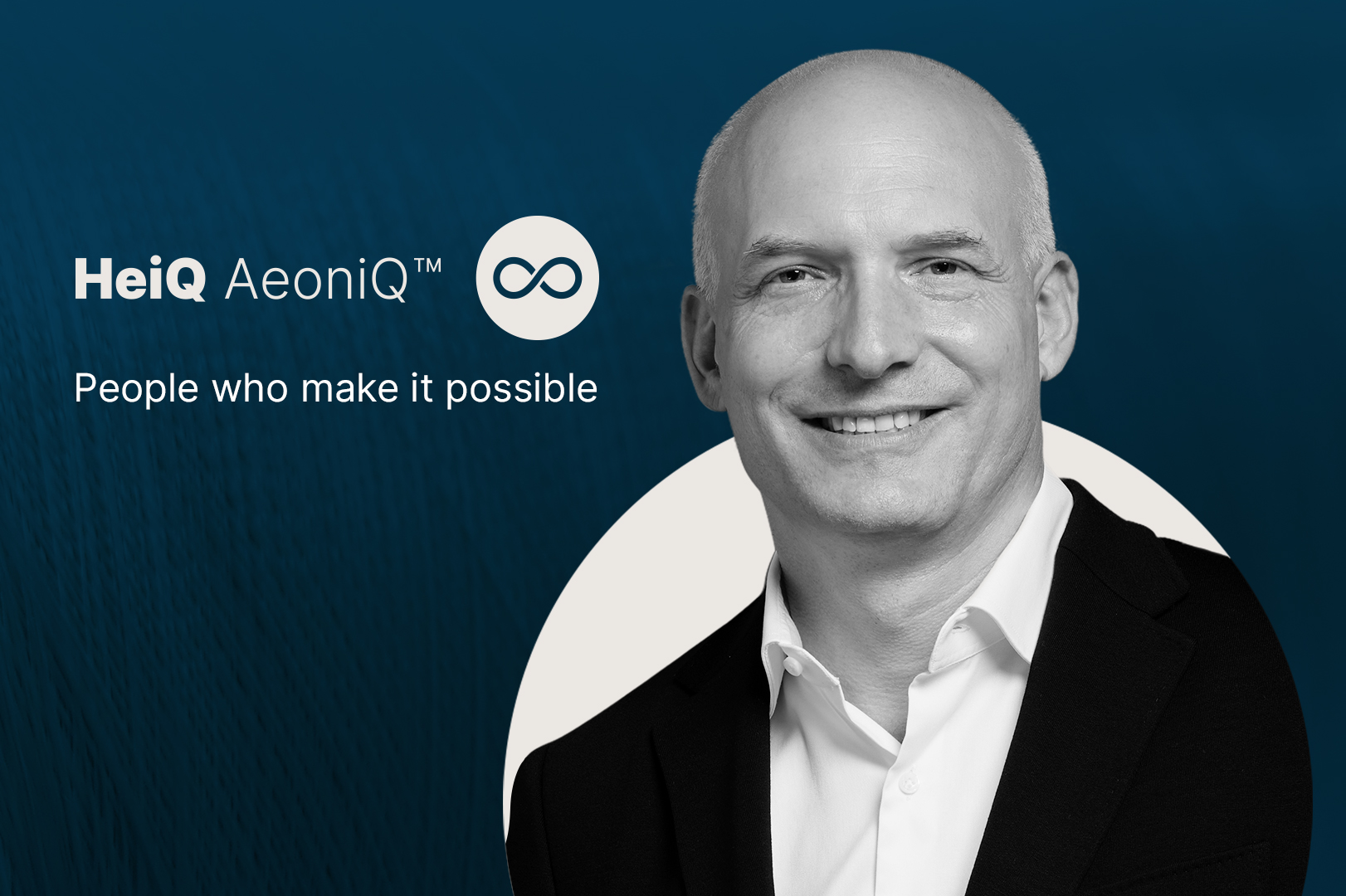 "HeiQ AeoniQ™ can save up to 7% of global CO₂ emissions"
What is your daily role, what motivates you to contribute to this project and what makes you most excited about HeiQ AeoniQ™?
I am leading the brand endorsement of the project as well as the capital raise and government aid acquisition. I really believe that HeiQ AeoniQ™ can disrupt the Polyester Fiber industry, replace it in full and save up to 7% of global CO2 emissions.
Regarding sustainability in the textile industry, what can be done to reduce its impact at a global scale?
It is not sustainable at all! It is hiding its dirty laundry while knowing about the industry's negative impact. It is greenwashing with "quality & sustainability labels" as a fig leave and it has no leadership standing up for change yet. Time to shake the tree hard.
I want to bring to market technologies that can have an impact in improving billions of peoples' lives while preserving our only planet.
How does your leisure time looks like?
In the little time I have I love being in nature, fishing, or hiking with my kids and wife, the more remote the better!
What are you dreaming of?
I dream of a world where all women have been educated, have received access to rights and capital, and through their more life-giving and preserving nature can navigate mankind out of the corner it has put itself by its current and past leadership.